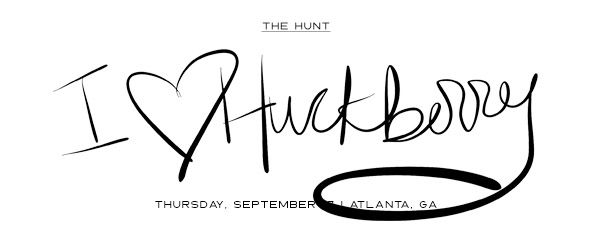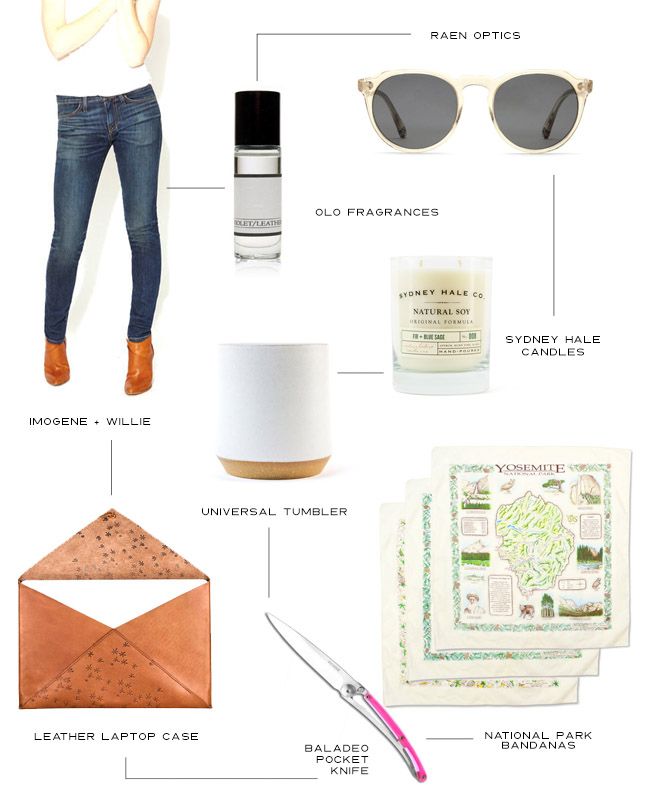 I love
Huckberry
. My friend
Caroline
told me about them ages ago, and since she and I have such similar taste that we often have to double-check with each other before we meet up that we aren't wearing the same shirt, it was pretty much a guarantee that if she liked what they were sellin', I would too. Up until now, it's technically been a site geared towards the dudes, and most of my savvier guy friends are already onto it, but I've always been able to find lots of stuff on there I love.
I'm really happy that the gang over there is doing more to embrace their female customer, namely by establishing a women's shop, which is chock-full of sexy wares. Do I really
need
a hot pink pocket knife? I mean, no, probably not. But am I going to
buy
a hot pink pocket knife? Duh. Of course.
Shop the
Huckberry Women's store here
, and let me know what you find.