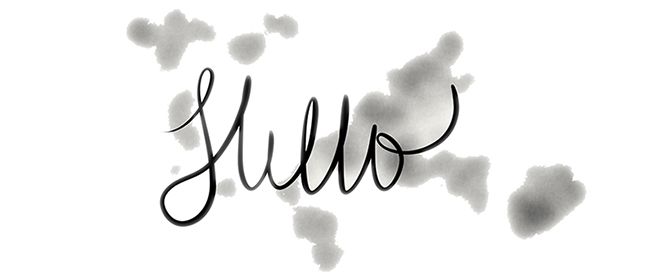 Hi friends!
Sorry for the radio silence here on The Love List. 2015 is already giving me whiplash, I feel like I've blown through every single day of January at light speed. Maybe you saw, maybe you didn't, but earlier this month it was announced that I'm taking over the role of Editor at StyleBlueprint Atlanta. I'm stoked.
More about that here
, if you're interested.
Between my writing/editing commitments at Southern Living, Atlanta Magazine, StyleBlueprint and all the other stuff I'm working on, The Love List has admittedly fallen by the wayside a little. It's had me pondering where it realistically hashes into my life and my schedule. But I'm not abandoning it! I'm well-aware I wouldn't have a lot of the work that I do if it weren't for The Love List, and I am super grateful for that. It wouldn't be worth jack shit if people like you didn't read it. I just think a new format is in order. The site turns ten (!!) in 2016. It's quite literally grown up with me. So I want to make sure that it continues to fit into that growth is all.
In that spirit,
The Love List will be moving to a once-a-month email format March 16
, on its ninth birthday and my 29th. You can expect longer-form content folded in with all the stuff you'd expect, like art crush and goods. Content will go up on the blog the same day as the newsletter is published, so if email isn't your thing, no worries. But fair warning, some content, like playlists, will be exclusive to the email format and no longer featured here. It will of course also continue in print in
Atlanta
Magazine. I hope you guys will embrace the new format when it debuts in March.
In the meantime, click here to sign up for email delivery.
It's gonna be awesome and special and all the things! Oh, and here's the
February playlist
;)